Get Your Free Financial Assessment
A simple 3-step process that will help you evaluate my services and make an informed decision about working together.
In your free financial assessment, I will provide you with:
Cash flow assessment
Investment analysis
Tax return review
Goal review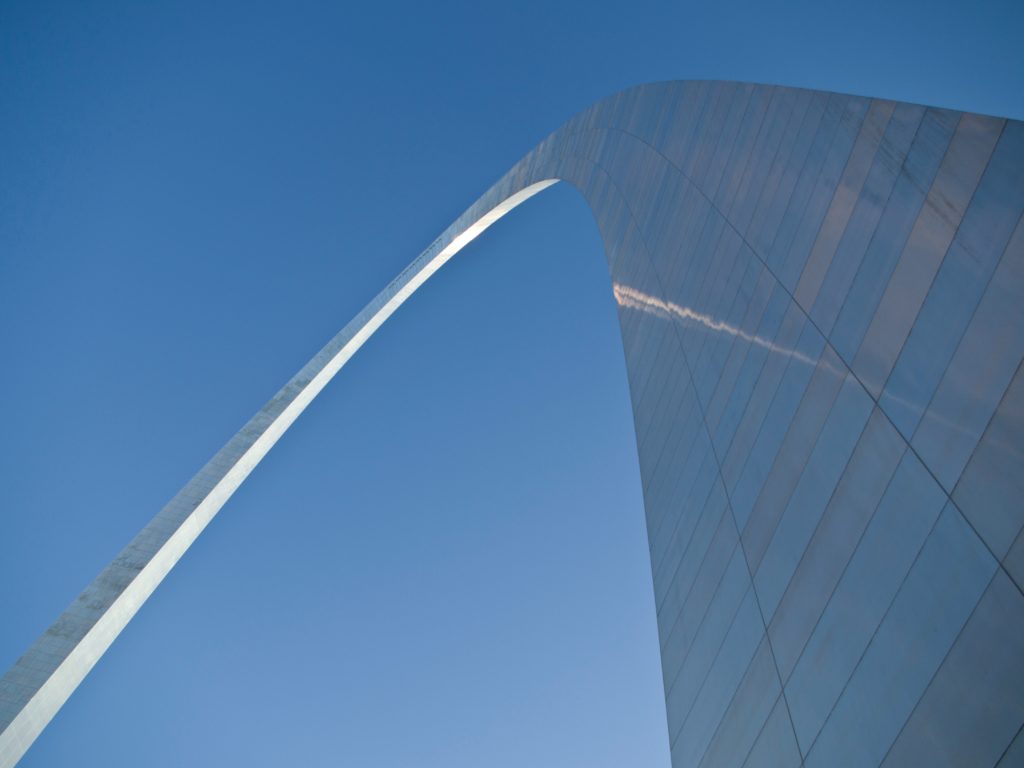 ---
No Cost
I want you to know exactly what I can do for you before you commit to anything.
No Sales
The first step is a call with me. It's not a pushy sales call; just us talking about what you need and how I can help.
---
I am a financial expert that does my best work with:
Early to Mid Career
People who are dedicated to growing their wealth to reach their goals
Diligent Savers
People who have old employer 401(k)s and IRAs
Value Expert Advice
People who want the guidance of an expert
---
Your Free Financial Assessment
I use a 3-step process to demonstrate how I can lower your tax bill and improve the likelihood you reach your goals.
Step #1
Schedule Your Intro Call
A 20-30 minute call that determines if we are a good fit to work together.
If we are not a good fit, I will help you find an expert that meets your needs.
Step #2
Getting To Know You
In this 1-hour meeting, we get clear about your circumstances, concerns, needs, and goals.
Step #3
Assessment Review
We will have a 1-hour meeting where we go over your assessment.
In simple terms, I will show what you can do to reduce your taxes, optimize your investments, and reach your goals.
Sleep on it!
At the end of the process, I ask you to think about it.
I left the institutional side of the business because I wanted long-term relationships where I could use my expertise to help people navigate their circumstances and meet their goals.
And if you don't think it's a good fit for you, I will help you find the right financial expert!
---
Schedule Your Call
---
Still have questions? I got you
Are you a fiduciary?
Yes. I do not receive commissions or any other kickbacks for the advice or investments I provide to my clients.  I always put my clients first by avoiding potential conflicts of interest.
How is a financial plan different from a budget?
A budget is a way to manage savings and expenses and can be part of a financial plan. A financial plan is much more comprehensive, linking your current circumstances to your financial goals by giving you actionable, measurable steps to complete.
Where will my money be located?
I use a custodian, a bank that holds investable assets such as stocks, bonds, and mutual funds. I can move money around inside your accounts but cannot write checks from your account.
Do you only work with clients in St. Louis, Missouri?
I try to make the meeting process as comfortable as possible for my clients. Using video teleconferencing and virtual financial planning software, I can easily adapt to the needs of my clients. While I am a financial advisor in St. Louis, MO, I have clients all over the country.
How do you get paid?
I have two lines of business that I bill on: investment management and financial planning. I charge 1% per year of assets under management, billed quarterly. Financial planning scales with the complexity of the plan/project.
Still not ready to schedule that call?
That's okay.
Sign up for my mailing list below and stay in touch.
Processing…
Success! You're on the list.
Whoops! There was an error and we couldn't process your subscription. Please reload the page and try again.